IT is a Partner for Business, collaborating, contributing and fostering a tech culture within the organisation.
Our core IT Unit consists of highly skilled and professional team of experts that are focused on solving problems and achieving a common goal in close partnership with Business. We work in an agile environment and we are always looking for new ways to improve our skills and knowledge. We are highly engaged and motivated on providing to our clients with the best possible service and always go the extra mile. We are proud to be a part of an amazing tech community.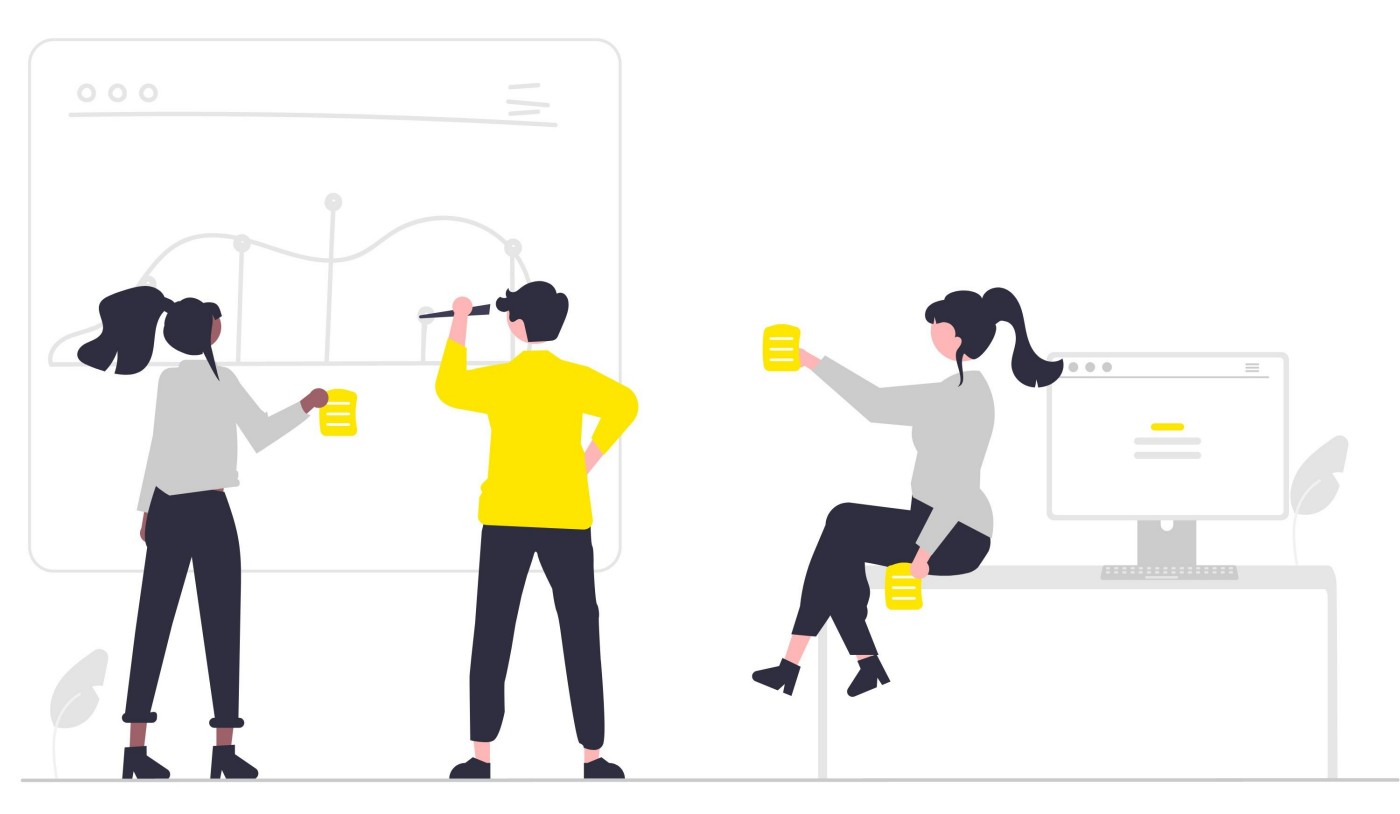 Drive Innovation (Tech leader)
Treat Security as a digital enabler
Be a People-first choice employer
Focus on the Customer centric culture
We foster a culture of continuous learning and collaboration in IT to create high-quality technical products and solutions that meets the needs of our customers. Our agile values and principles guide us and help us to maintain this culture and we believe that these values help us to constantly improve our skills and work together effectively.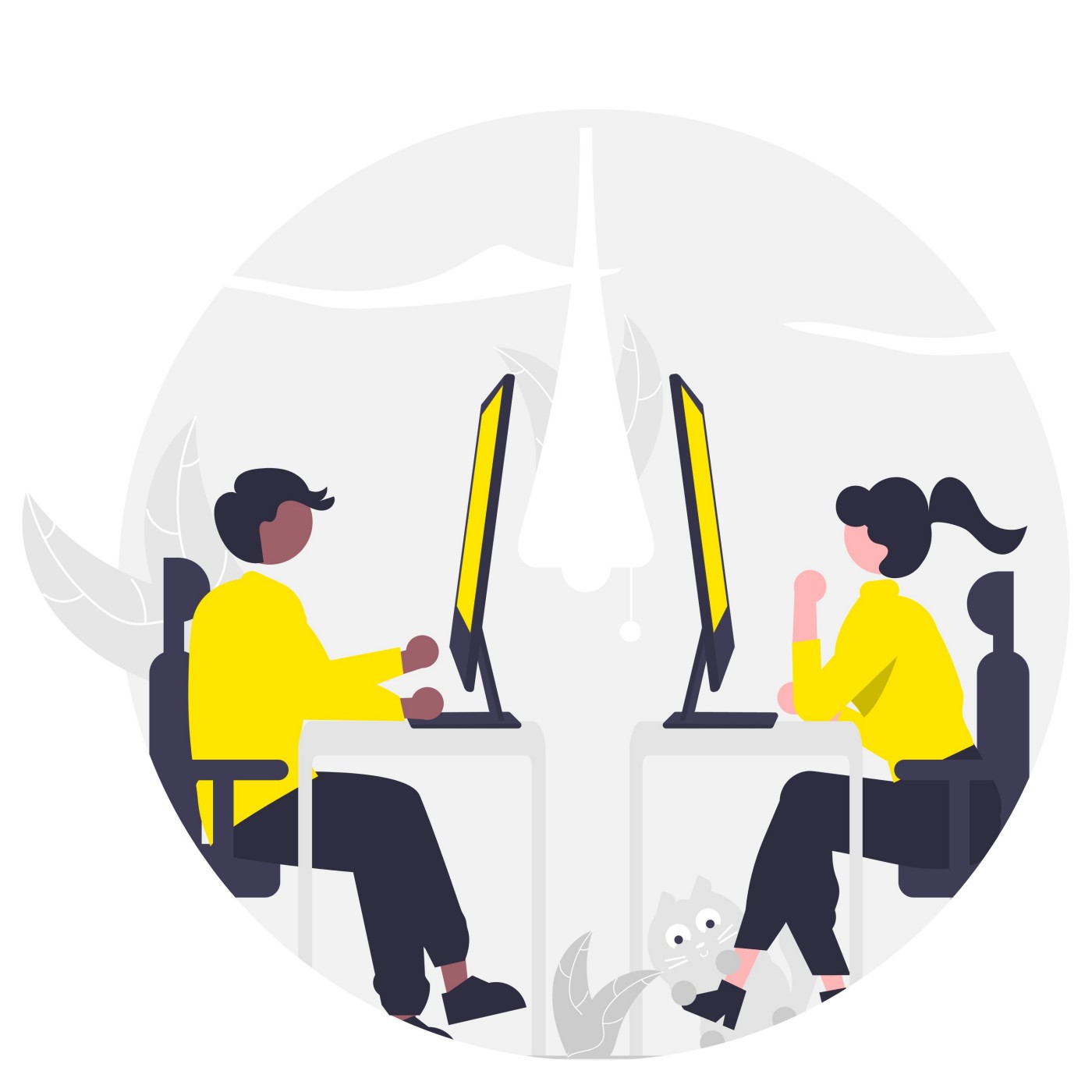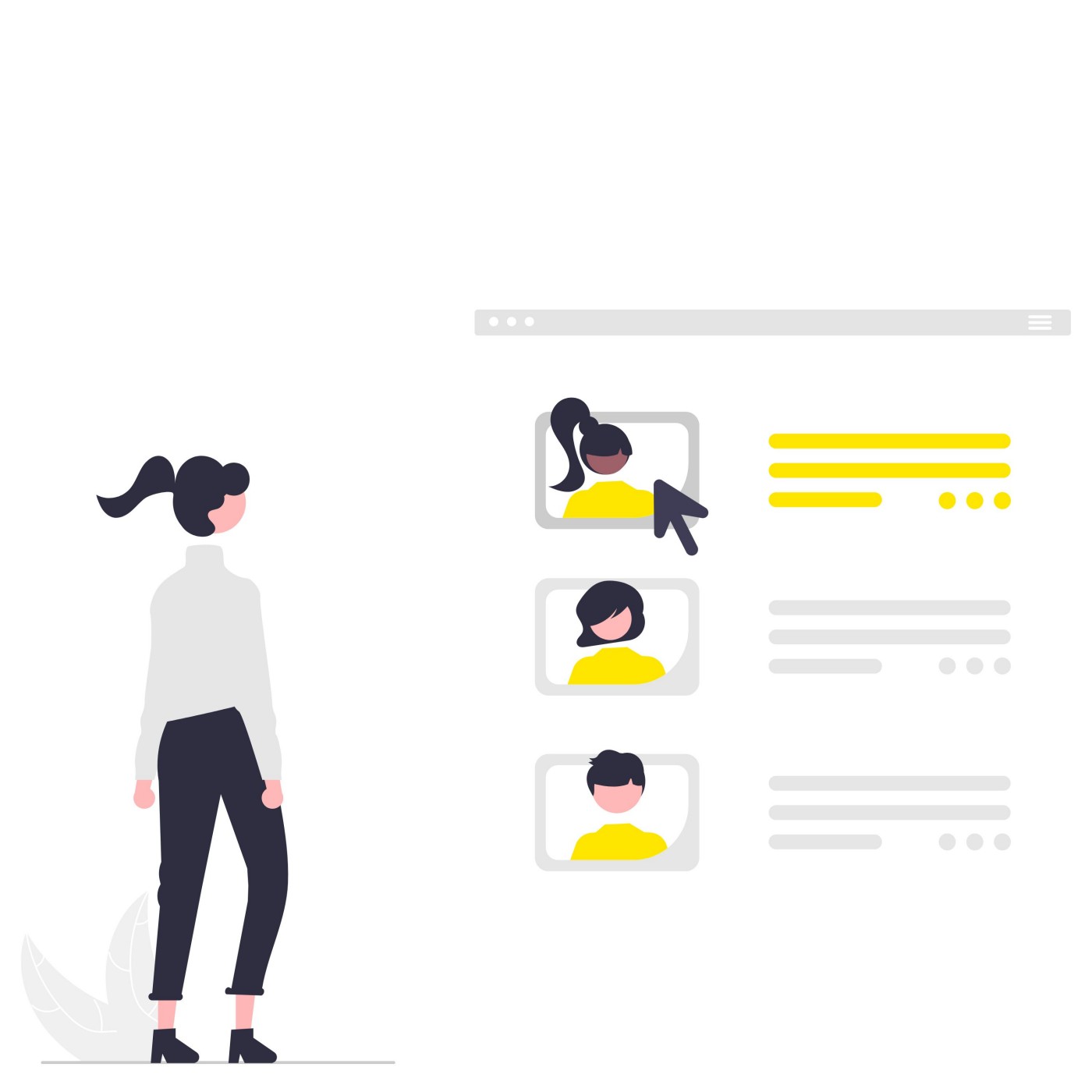 Customer Interaction Tribe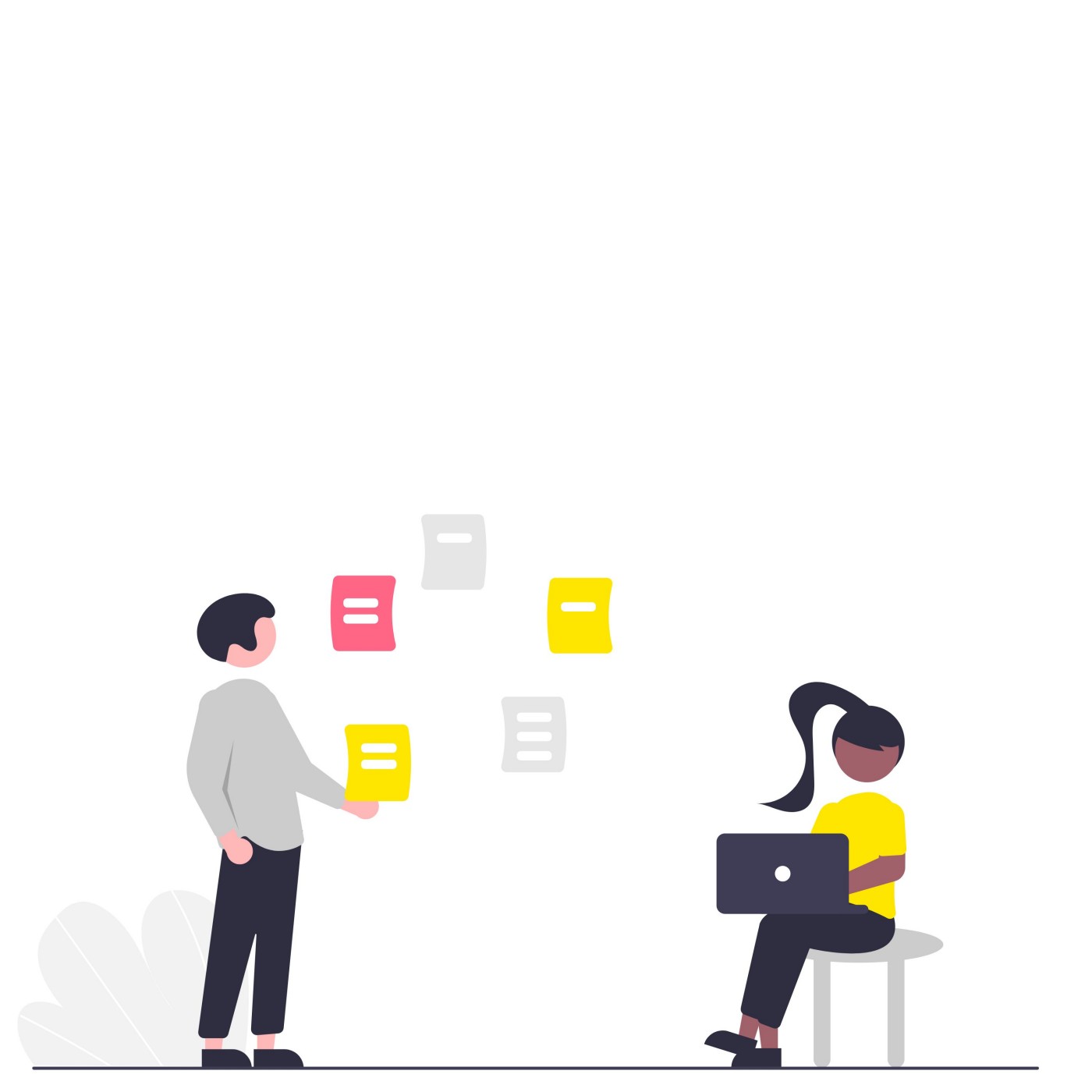 IT Data Platform & Risks Data Squads